Child Sexual Abuse Prevention Lessons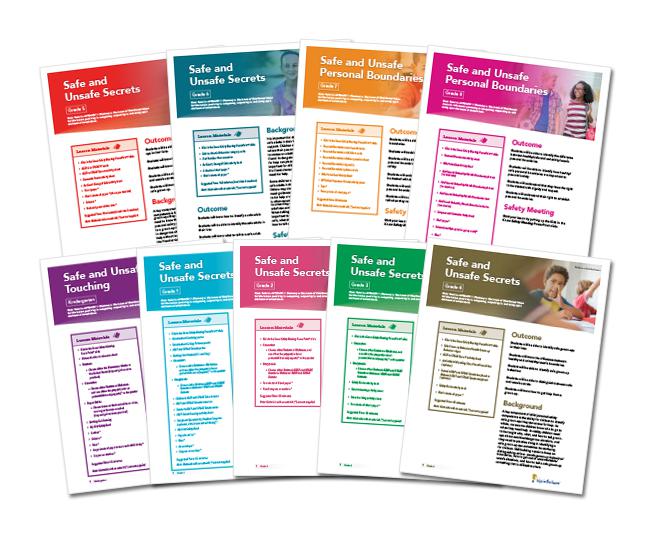 Taken from the Kids in the Know program, these age-appropriate lessons engage children in skill-building activities to help increase education, awareness, and personal safety as it relates to sexual victimization. These kindergarten to Grade 8 lessons address consent, boundaries, and healthy/safe relationships, and include safety considerations for electronic devices.
Lessons are available in a digital format only. Access to the lessons will be sent via email within two business days.
$0.00