25% off educational products is valid until 11:59 P.M. Central time on June 30, 2022 or while quantities last. Discount will be applied at checkout and does not apply to shipping costs or taxes.
Livre - Les bons et les mauvais secrets de Tatie la tortue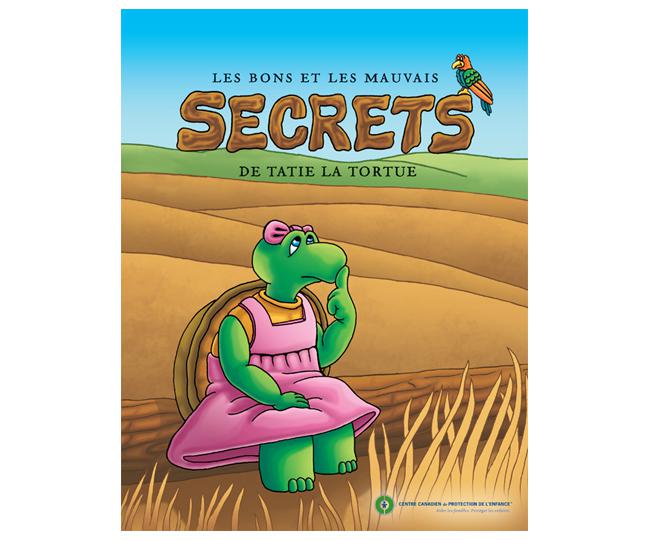 Regarder la vidéo à lire en karaoké du livre
Ce livre d'histoire inculque l'une des Sept règles essentielles de sécurité : « Les bons et les mauvais secrets ». Il permet d'ouvrir le dialogue avec les jeunes enfants sur les contacts physiques appropriés et inappropriés et les abus pédosexuels. Il aide à apprendre aux enfants que tout secret concernant un contact physique ou une photo doit être répété à un adulte de confiance.
$7.50