A Resource Guide for Families: Addressing Self/Peer Exploitation (2nd Ed.)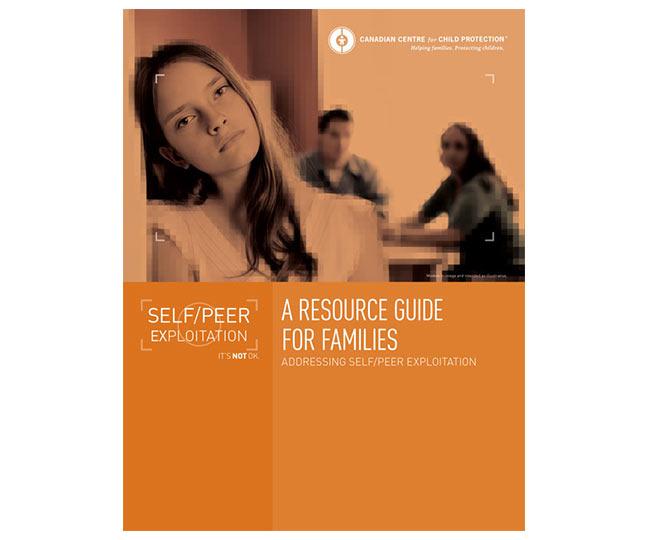 This resource designed to assist families when responding to a self/peer exploitation incident and is also a useful tool to use as a basis for discussion with a child about preventing her/his involvement in this type of activity.
This is the 2nd edition of the guide, updated in January 2017.
$0.00
Digital Resource