25% off educational products is valid until 11:59 P.M. Central time on June 30, 2022 or while quantities last. Discount will be applied at checkout and does not apply to shipping costs or taxes.
Livre - Noé sait se faire entendre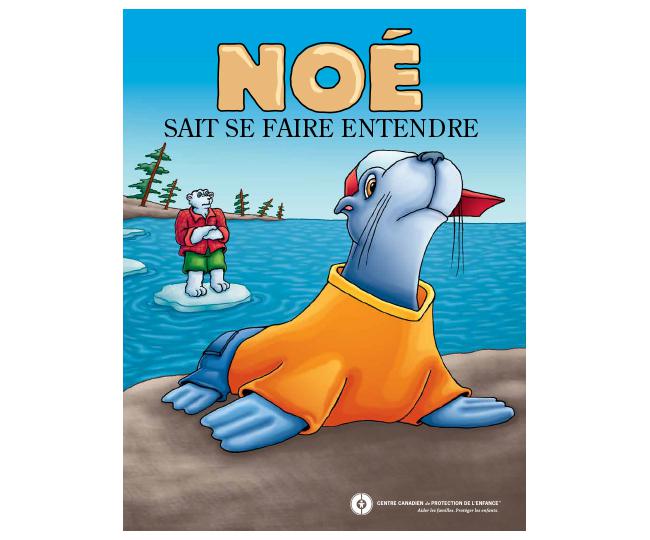 Regarder la vidéo à lire en karaoké du livre
Le livre d'histoire Noé sait se faire entendre inculque l'une des Sept règles essentielles de sécurité : « Crie NON! Et cours avertir quelqu'un ». Il aide à faire comprendre aux enfants les notions d'assertivité et de limites personnelles.
$7.50